Week 7 in the SHC started off with Bulldogs captains Tyler Perro and Cal Wong leading an 11-3 devouring of the Fog Devils.   The IceCocks got one back for Franchise Red in the B game with a tightly fought 3-2 win over the Puckhounds.  Trevor Lai with a Leo Howe hat trick (goal, assist and a penalty) and Brian Ohlrich with the game-winner were the 'cocks who rose above all others.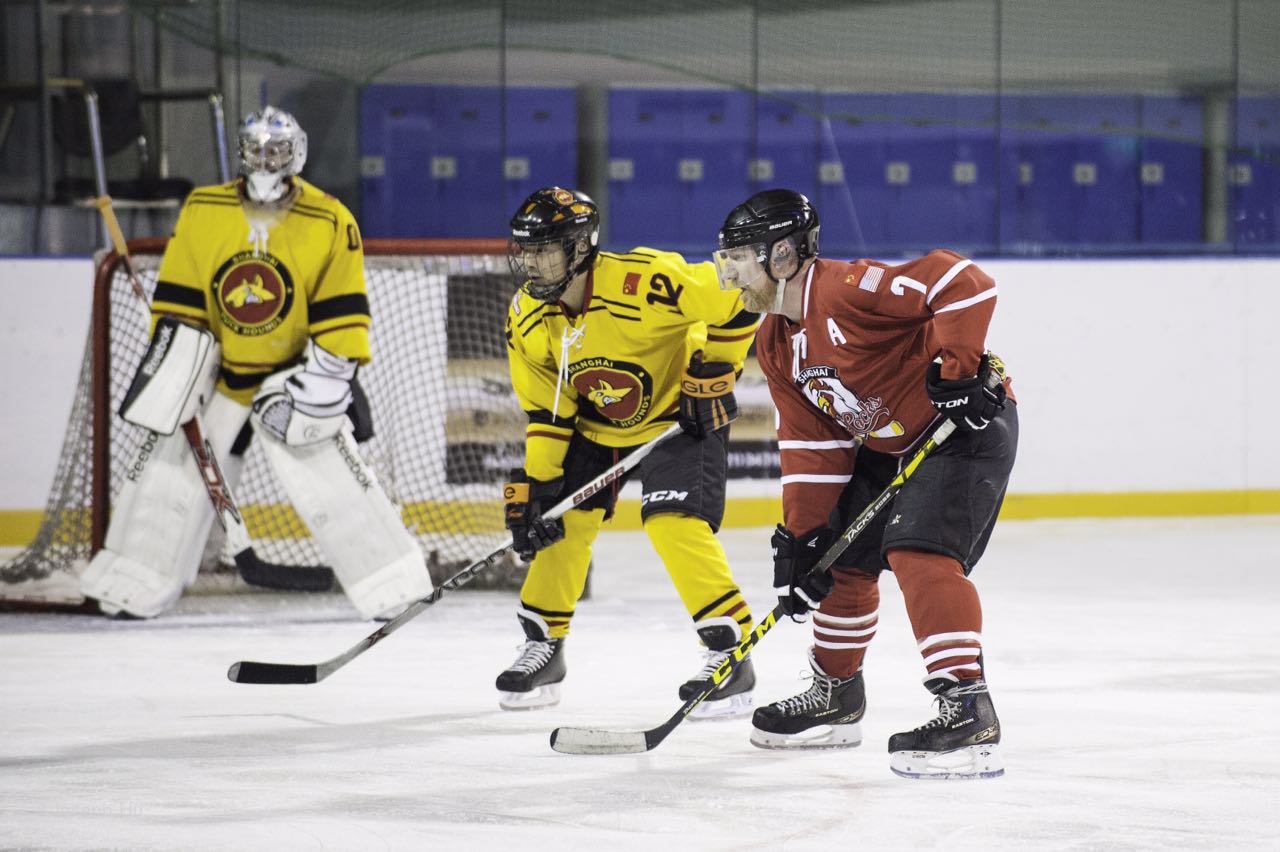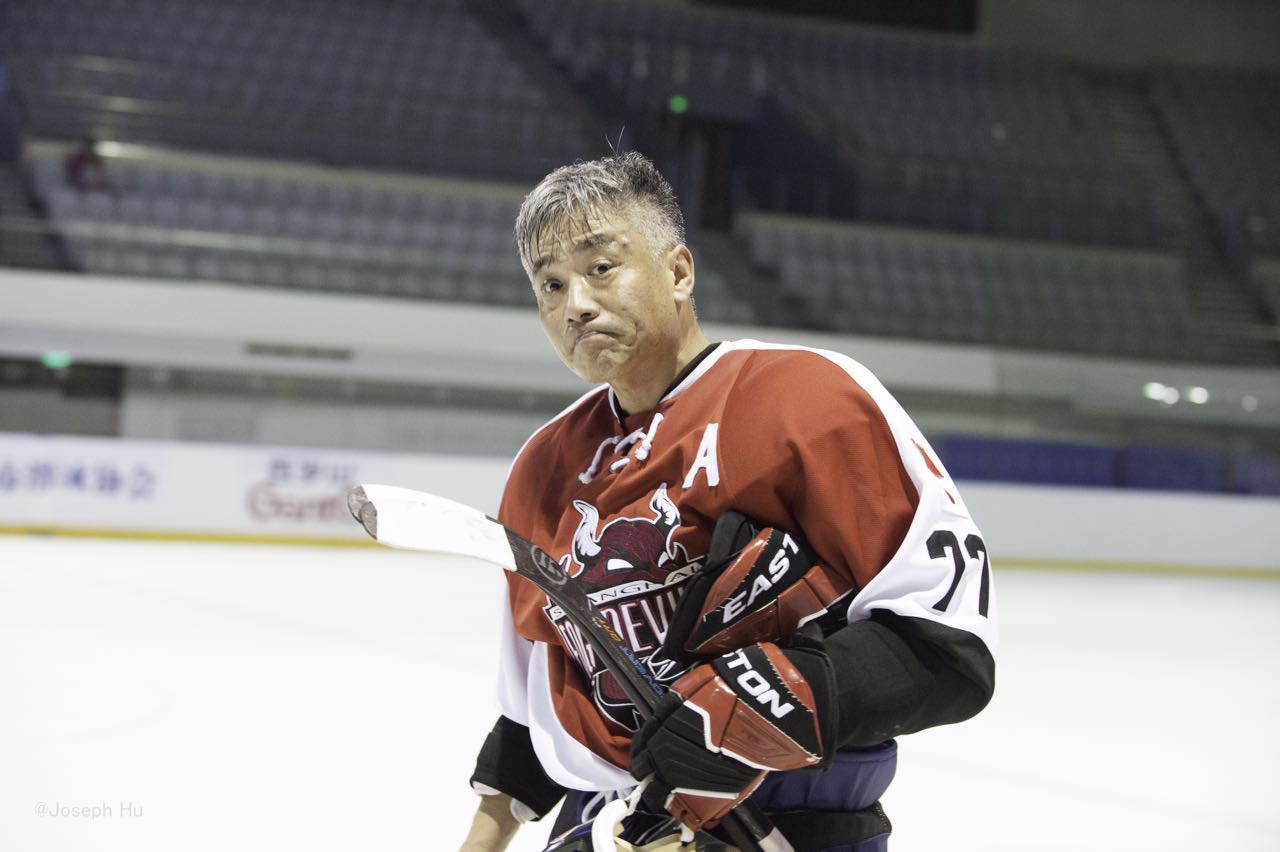 The Dirty Blues hit every note while whistling a concert of goals past Vikings keeper, Rob Gray, for a 7-0 shutout win.  Jamie Krause added an apple to his bagel when     threaded a beautiful pass to a streaking Brian Wallace who went end to end for a beauty.  Roland Wilfing, Hide Matsuoka and James Vanias helped out the usual suspects on offence with 2 points apiece.   In the B game, Shinsuke Mitsuhashi got the 2nd shutout in a row for the Blue Franchise when his Ducks beat the Hairy Crabs 1-0.  Tommy Nakayama assisted his compatriot, Kentaro Okawara for the game's only goal.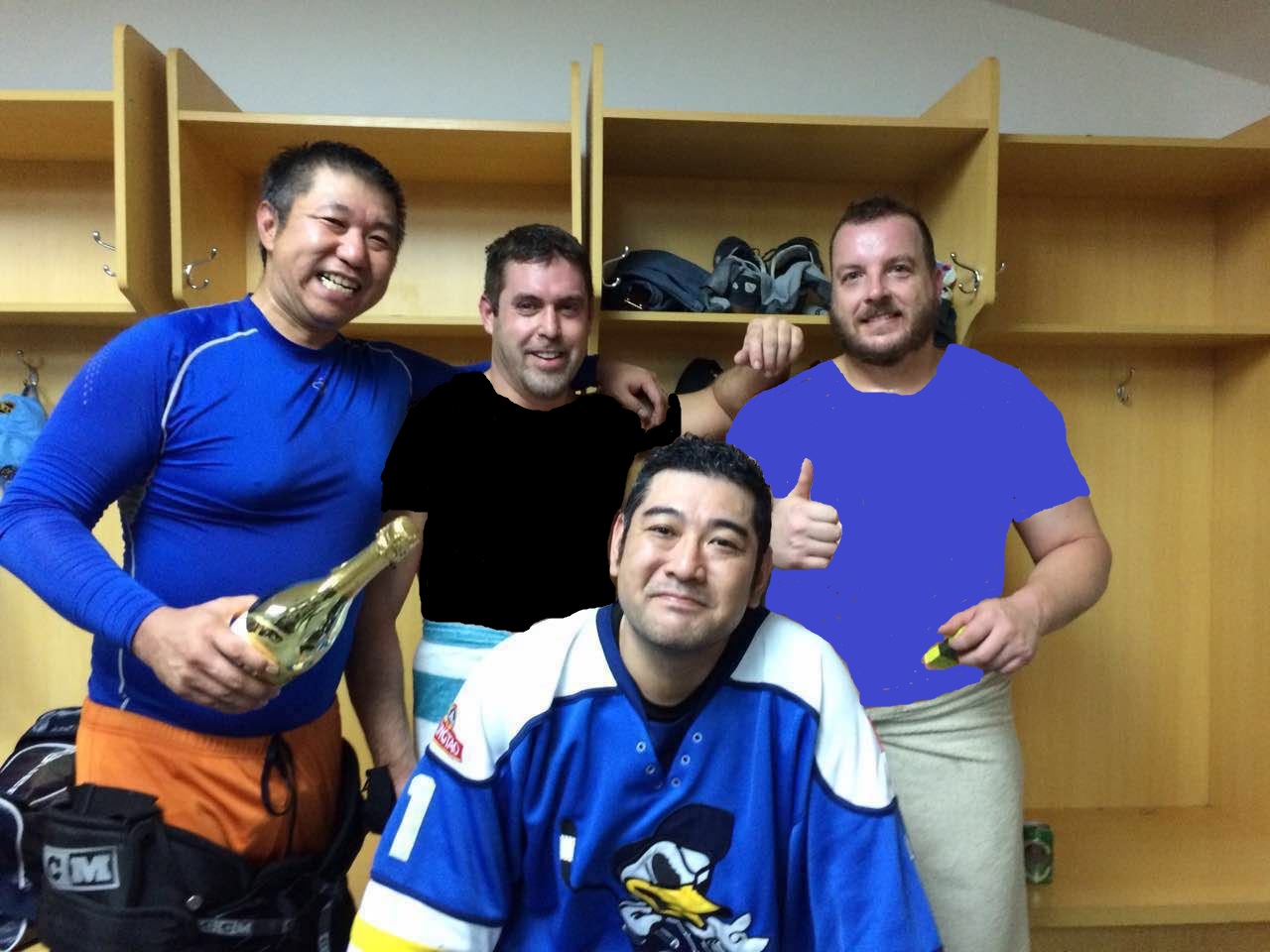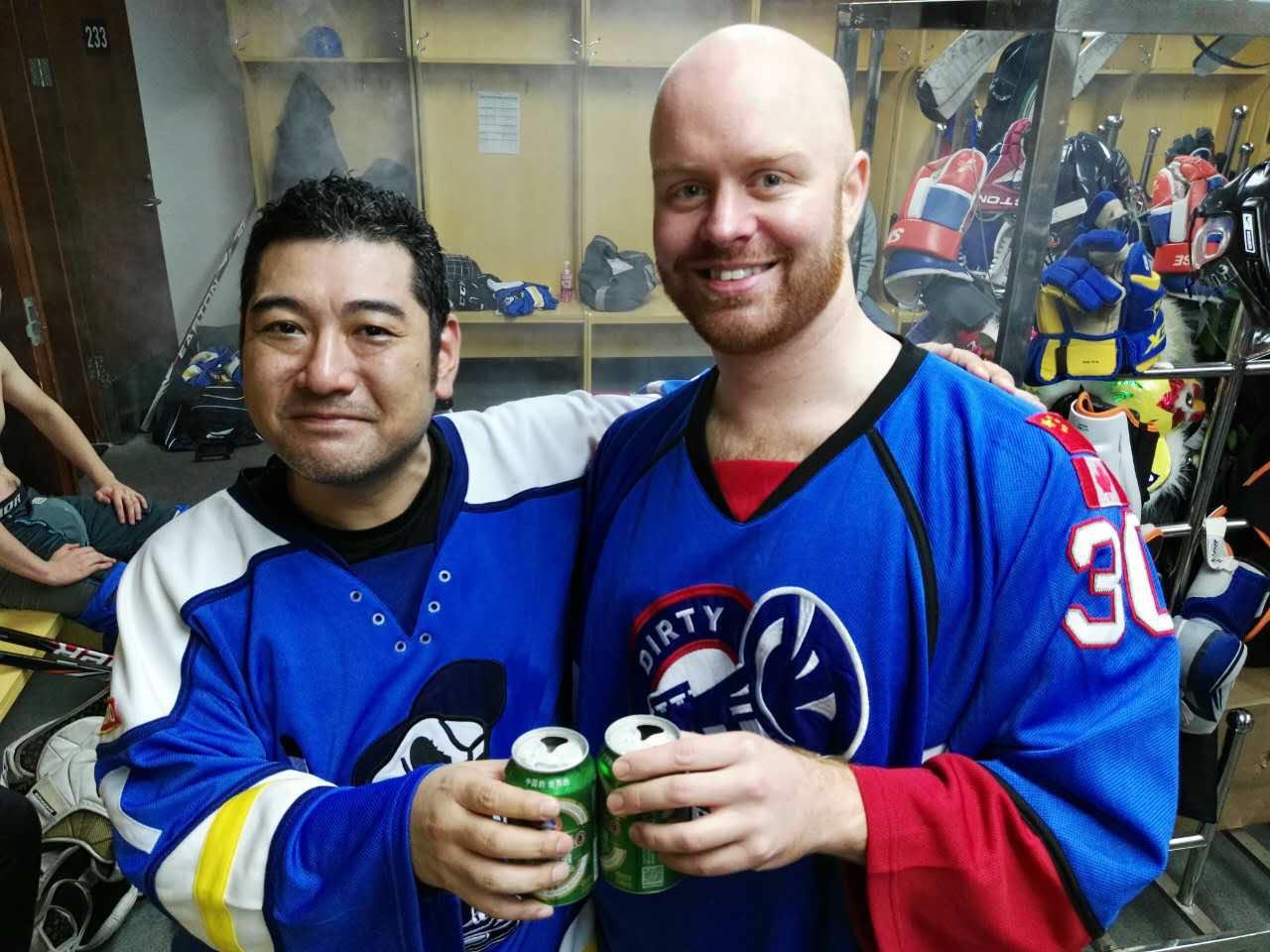 In the week's final match-up the White Machine kept on rolling with the Paper Tigers shredding the Killer Pandas 7-0.  Top draft pick Yosef 'Napalm' Natour with 5 points and Barry 'The Roe-bot' with the shutout were difference makers.  The Fu Dogs were going for their 3rd straight win but Always Picked Last showed why they are in first place and came away with a close 3-2 decision.  With a strong Peter 'Hellraiser' Helenius on D and the duo of Boot and Brennan up front, APL survived without key contributors Shama Nigmatzyanov and Casey Westergaard to get the W.