The Clinic:
SHANGHAI'S PREMIER INTERNATIONAL MEDICAL, WELLNESS & PERFORMANCE CENTER
We are Shanghai's Premier International Sports Medicine, Physical Therapy and Pre/Post-Surgical Rehabilitation Concierge Center. We offer Olympic Grade Medical, Wellness and Performance care at everyone´s reach in an unique environment by bringing the best professionals under the same roof.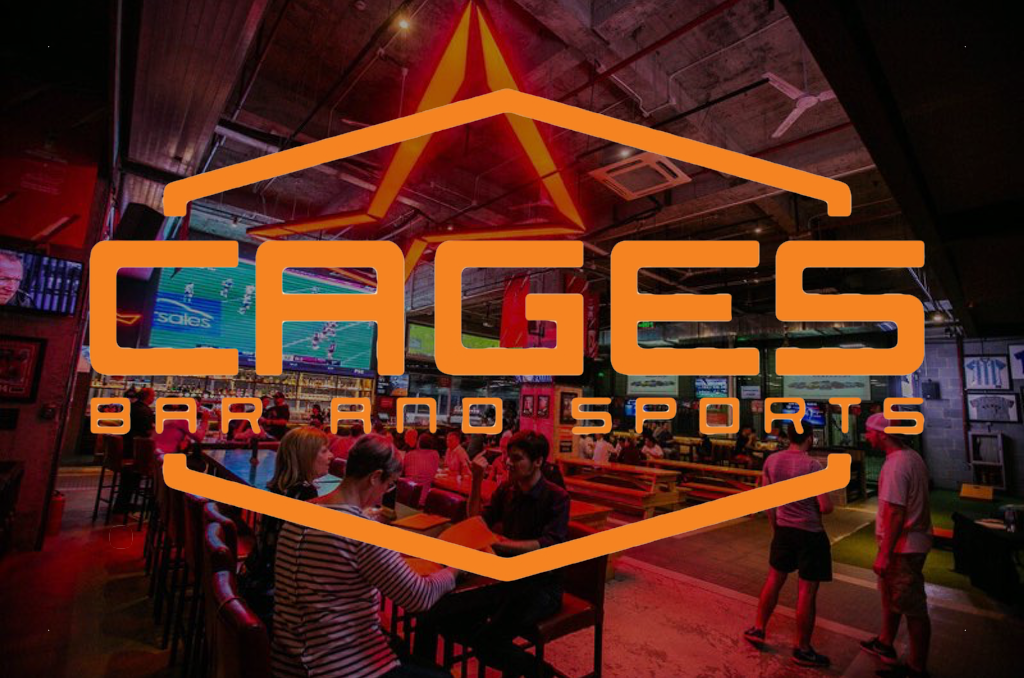 Cages: Bar and Sports
The new Cages is absolutely massive. More than just batting cages, they also have squash courts, a full field for five-a-side soccer and dodgeball, an area for professional darts, a private space for events, more TV screens than a Best Buy, and just everything else one would put in a giant sports cave. The entrance is near the corner of Jiangning Lu and Wuding Lu, near where some sketchy clubs used to be. The elevator there goes up to the third floor. The BBQ is only available on Thursdays from 5pm onwards, so make sure you're going at the right time for a pulled pork taco.

Aidencare: AI Dental Clinic
The mission of Aidencare is to provide everyone with the tools for AI-assisted diagnosis of images whether they are from X-Rays or regular photographic images. The dental industry professionals will be the first to adopt the technology whereas the general public will be able to use the technology on mobile devices in the future.