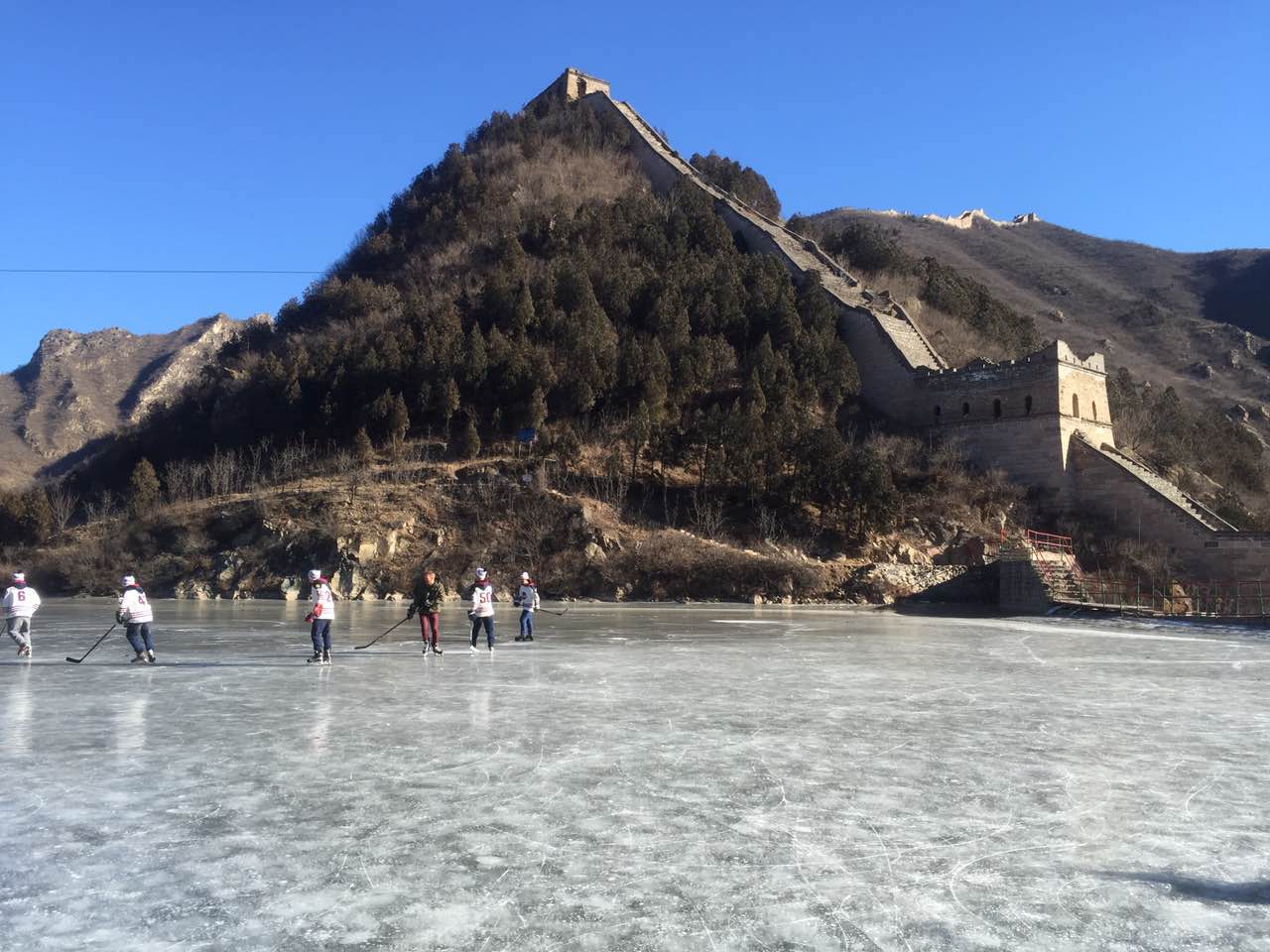 "Sauce it over the rock, ya friggen' beaut!"
When you're a kid growing up playing hockey – and it doesn't matter where – there are a precious few moments you just know will stay with you for the rest of your life. For most of us, those moments happen when we're young – kids really. It could've been in minor hockey, it might've been when you "peaked" back in Junior, and for a lucky few, the life memories forever linked to the game might've happened on an even bigger stage. Regardless, the joy hockey gives us is the same from pond to lake, road to rink, or province to country. And like many other things we grow to love, it's hard to let go when it's gone.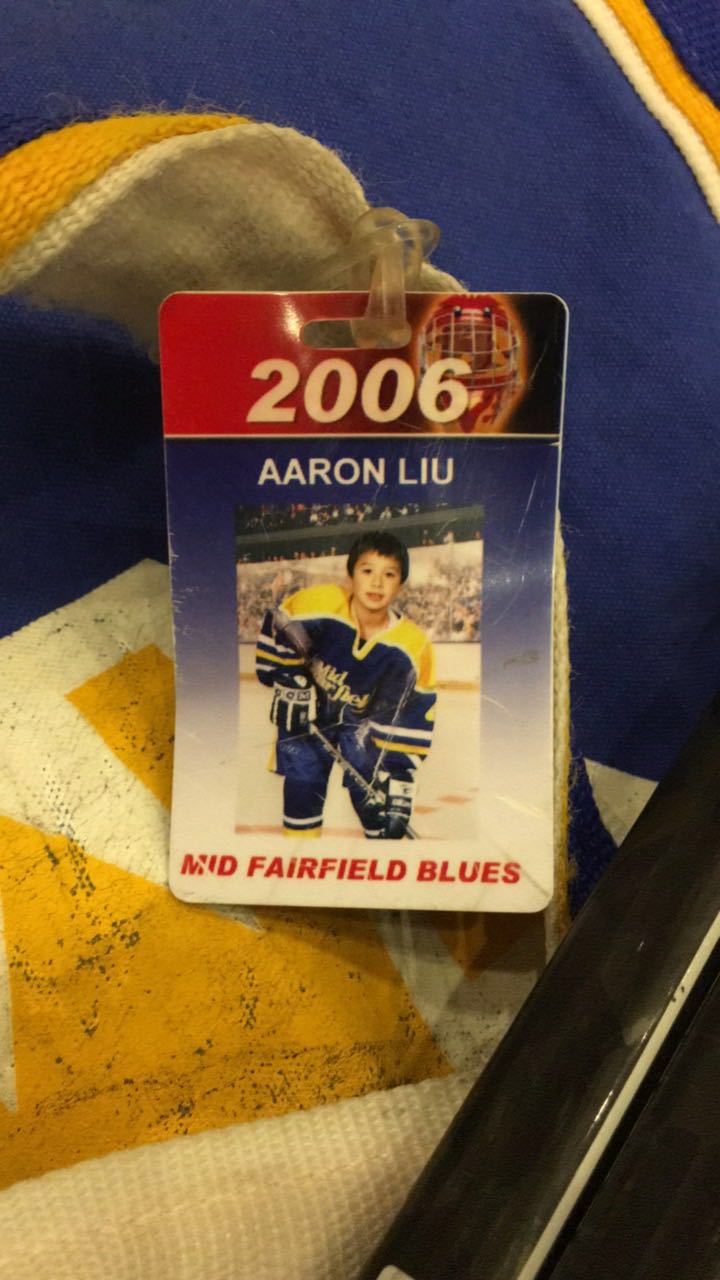 "Ah move yer bag, I need a place to lace up… Wait. Aaron what isss this?"
"Bro! You laugh, but that tag's been on my bag since I was there – I made nationals, man!"
"Yeah? That's cool, bud. Heh. You're like the exact same height, only now your melon is three sizes bigger and you've got a dirty stash."
The culture is ingrained in you from an early age, and there's nothing better than the intricacy of it: a goalie's pre-game rituals are always quirky, you don't get on the ice before the Zamboni doors are closed, you don't drop the gloves with rooks (even over an excessive celly), and if you tape your stick from toe-to-heel, you're a godless savage. None of it makes sense – but it's all understood… and respected. Hockey at the rink, hockey on the pond, mini-stick hockey in the hallway for chrissakes – there's always a way it's supposed to be done. There's always an understanding, a way to rationalize any action or reaction… and a built-in penal system, to punish those who start takin' liberties.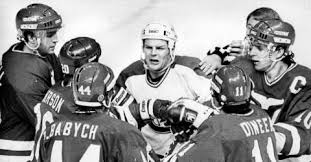 "He who taketh the cheap shot must pay. It is known."
*choral response*
"Yes. It is known."
The sad thing is that somewhere along the line for everyone reading this, Life took over. All the excitement we used to feel lacin' em up got replaced with some role, responsibility or tragedy that ultimately landed us in a country where good hockey is hard to find.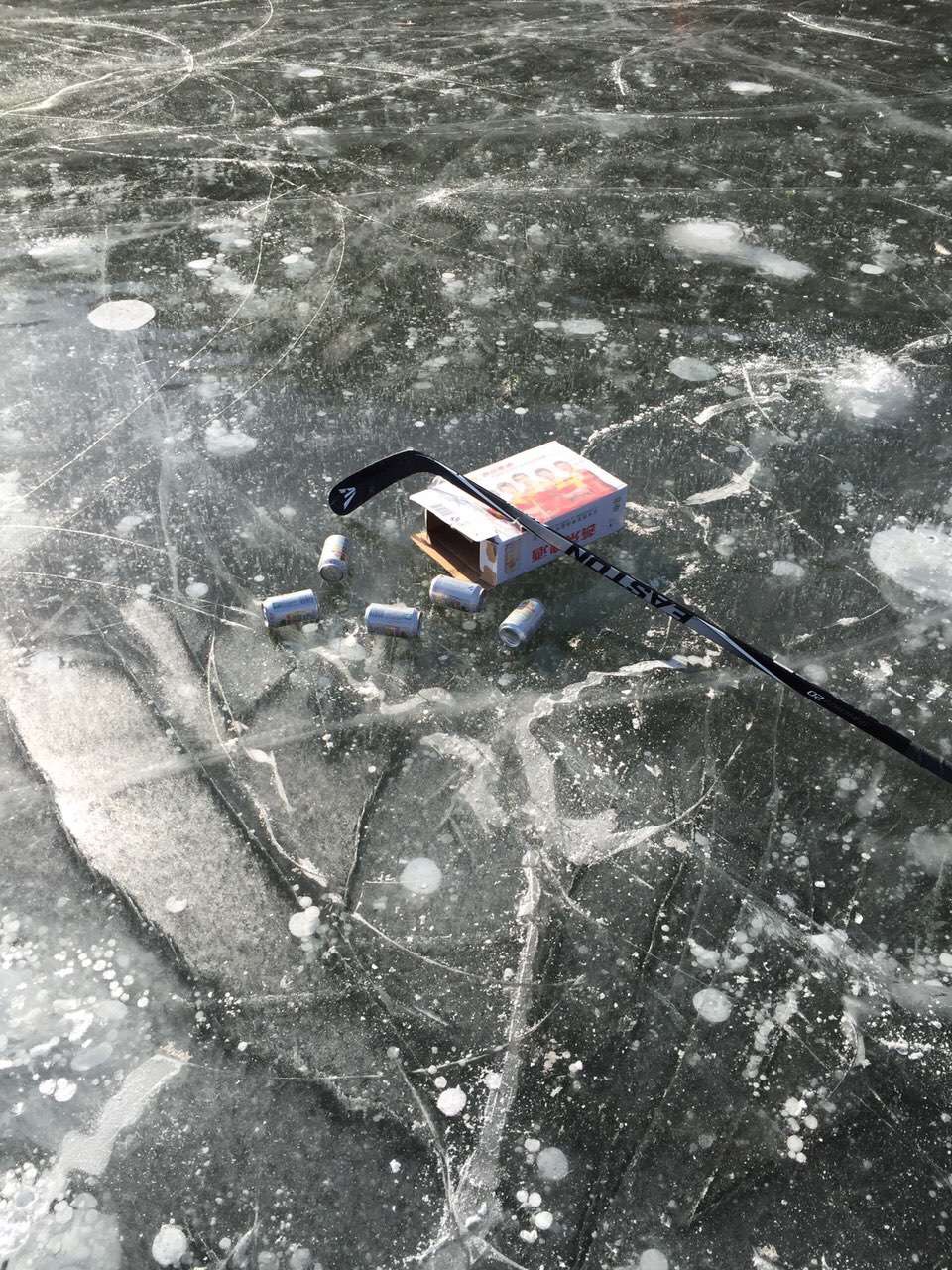 And beers. It's pretty hard to find good beers
Many of our connections to the leagues back home were severed, leaving us adrift in a place where the unspoken rules, codes and etiquette that made sense of the world got hocked out of existence and spit onto the floor beside us while we waited in line for our ride on the next high-speed G-train to success. Fortunately, the majority of us are only waiting in this station for a little while, so for everything we've got – it's really thanks to timing.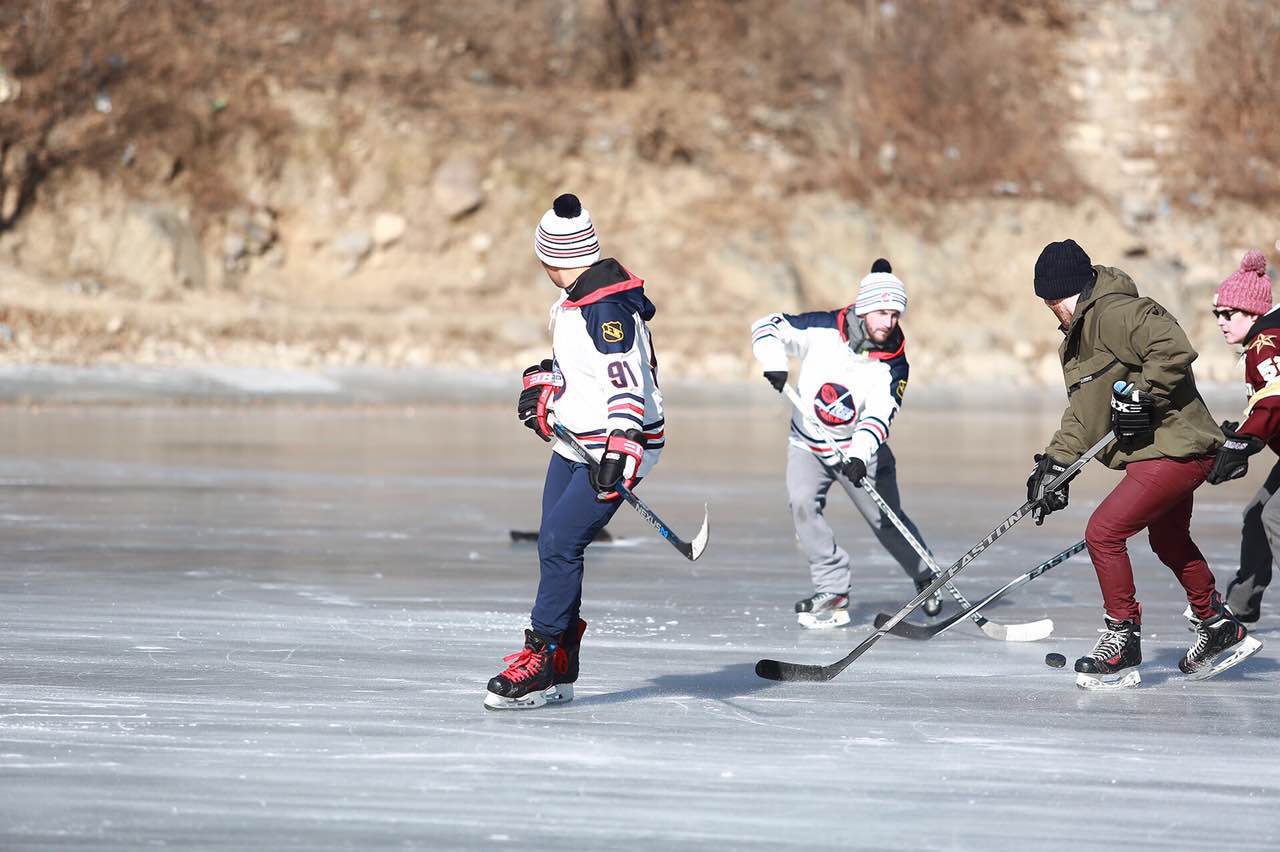 "Aww man, bad pass – sorry – misread it"
"Do the work, let him get his head up, then pass, ya duster"
"That's a hundred suicide dives, Andy – all the way down to the next guard tower and back!"
"…..feeeeeeck"
---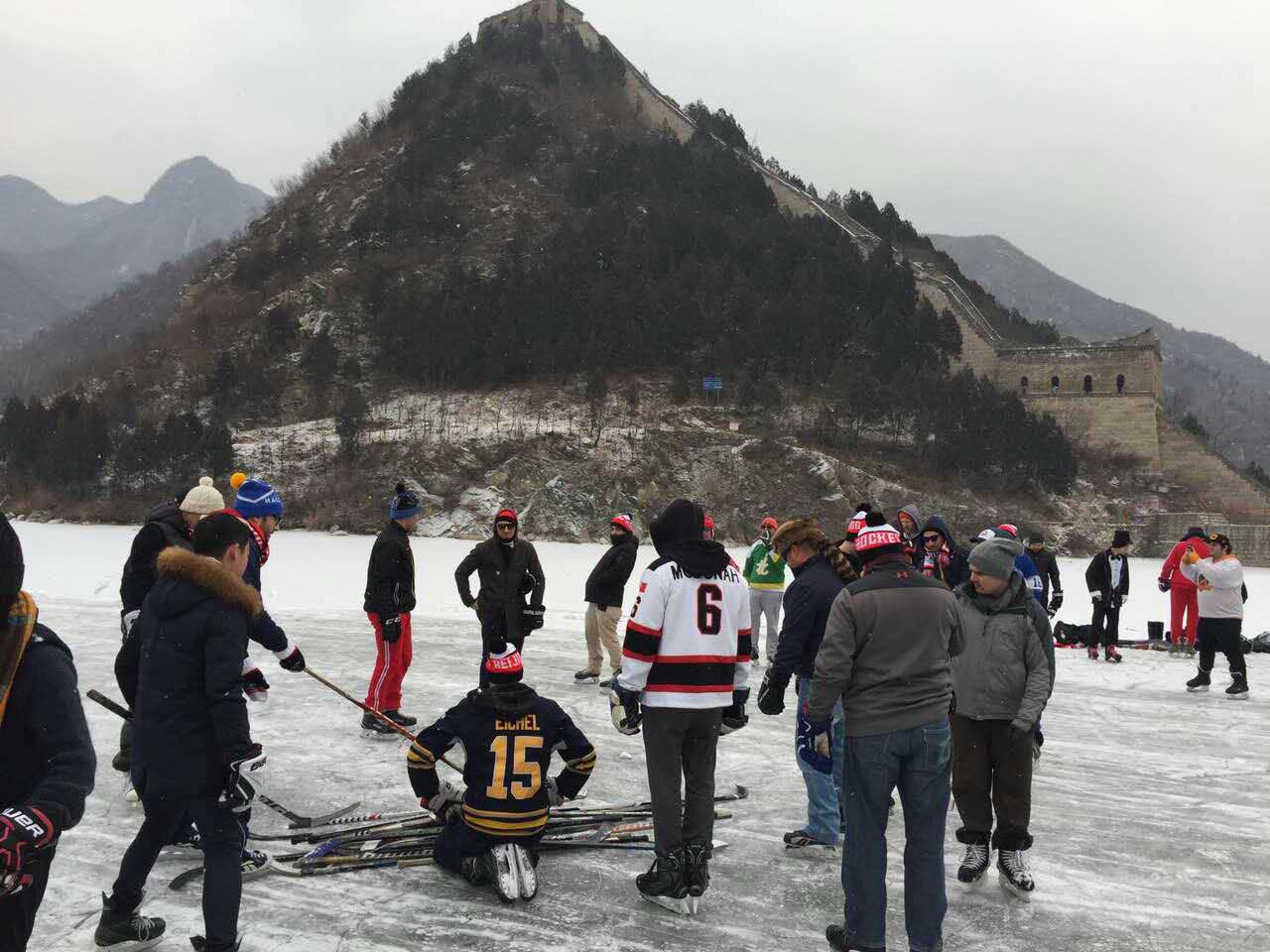 "Ahhhh take a look at that, boys. Whatta sight…"
"Eh buddy, yer wastin' daylight – hurry up and chuck the twigs, ya friggen' idiot!"
---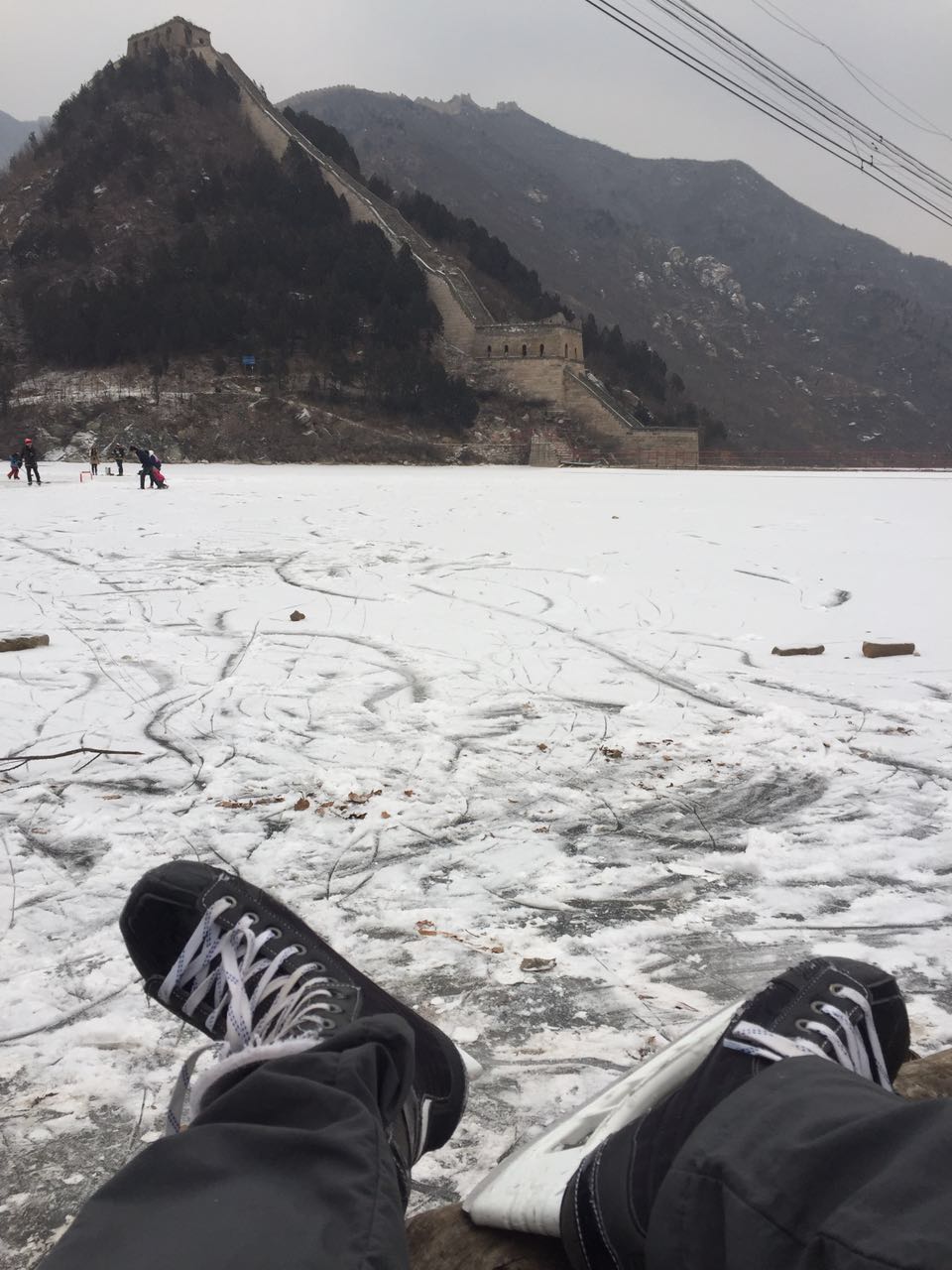 "Ho sweet Jesus. Betcha…betcha I could shoot a puck… over dem mountains"
---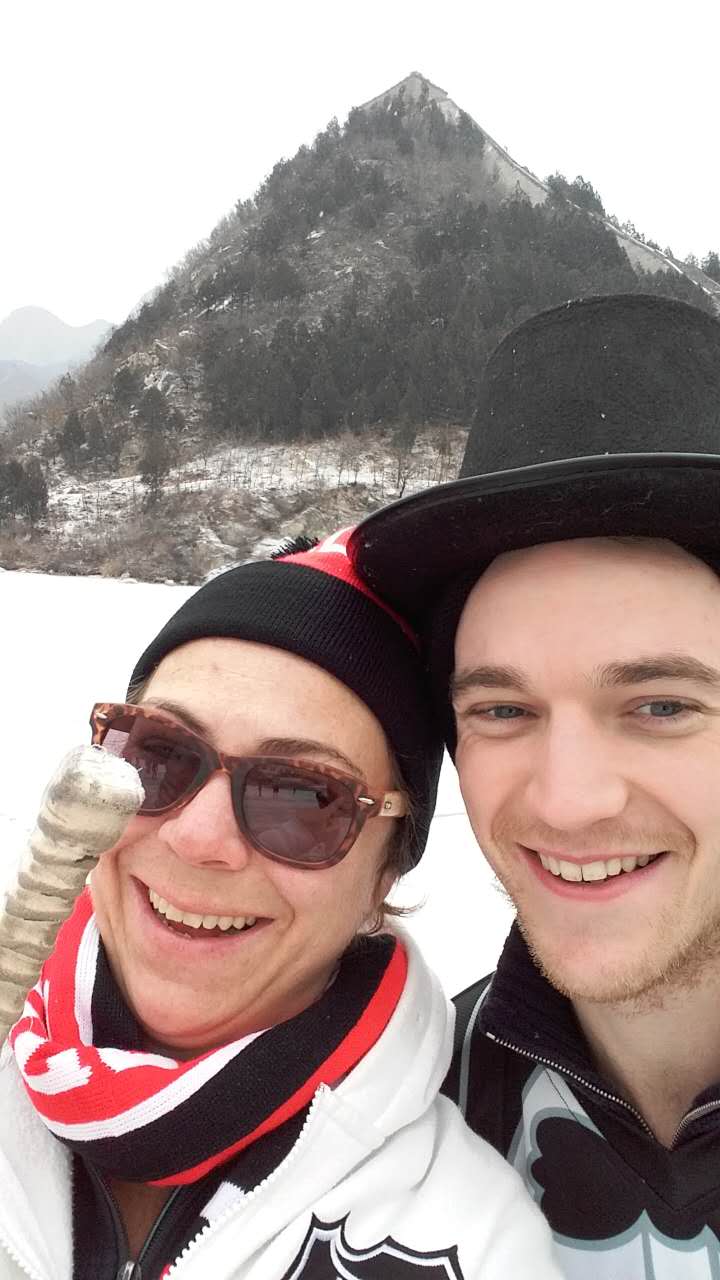 "You're such a gentleman…"
"hahaha, I guess my mom raised me right"
"No, you don't understand. Stop be such a p*$$y."
---
Being in the right place at the right time, meeting somebody connected, and working the fact that you play hockey into the conversation takes a confluence of luck, time and openness a lot of us just don't have. So how beautiful is it, then, that each and every one of us somehow managed to find each other in this massive, congested laowai network, get linked up with a league somewhere on the line between Dalian and Hong Kong, and find ourselves playing puck on a little-known frozen reservoir at the foot of The Great Wall of China?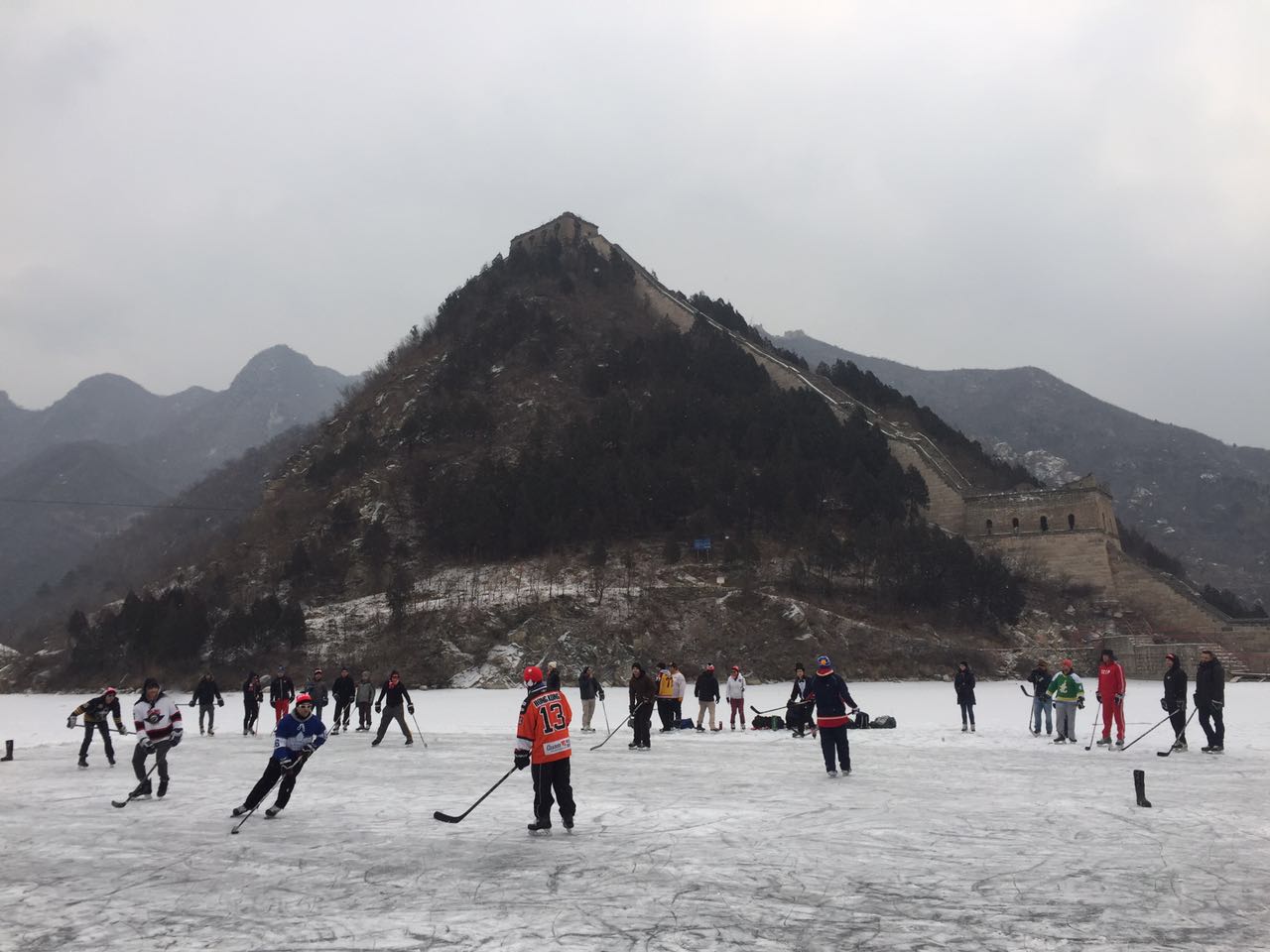 And how beautiful is the irony of all of us coming together to play against that backdrop, an ancient symbol of division that doesn't really make much sense?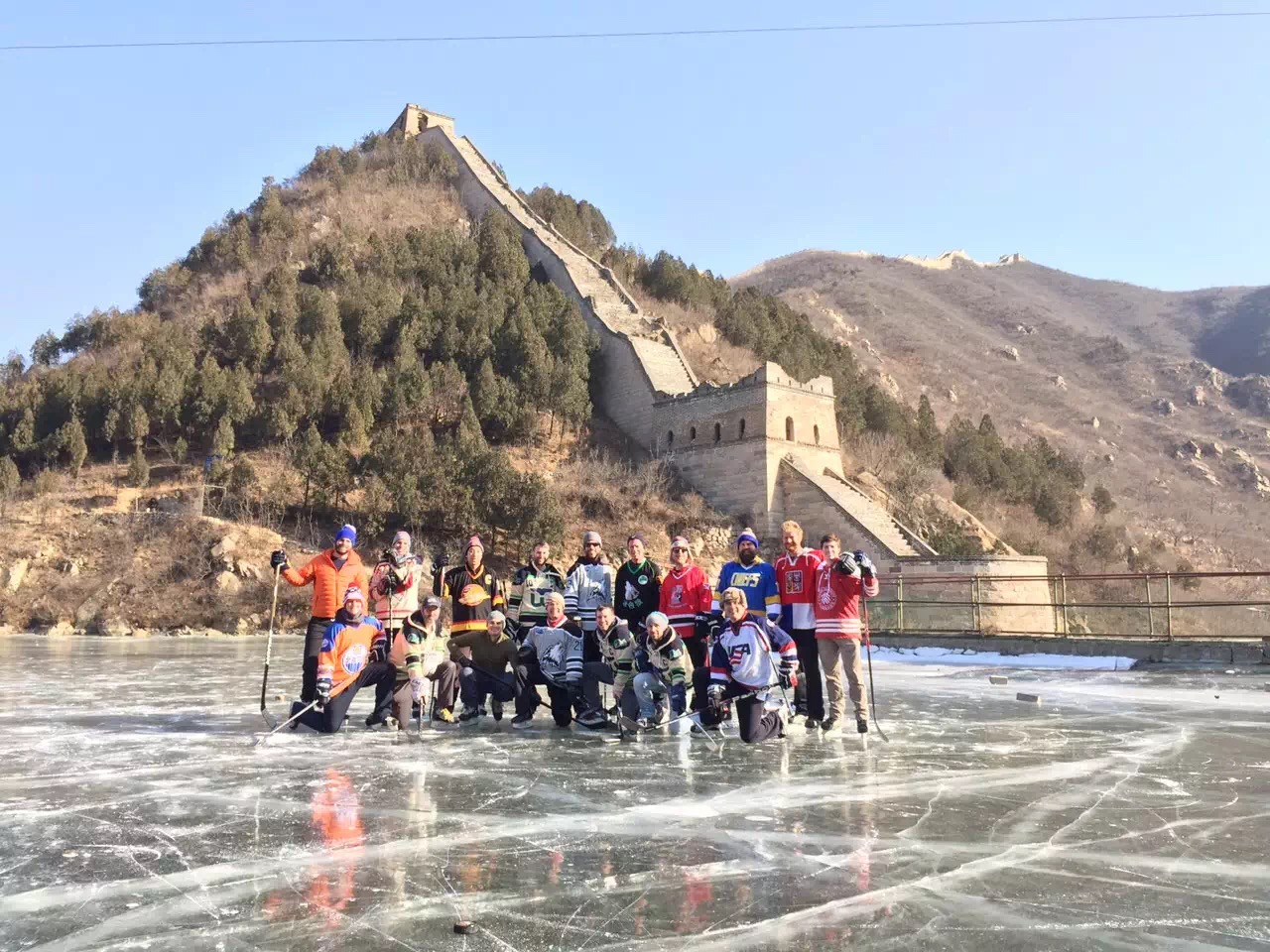 Under the right lighting, she's a friggen' beauty though… that much is understood
All I know is that I'm a lucky guy for everything I've been given in life, but getting off the bus on that perfectly clear day and seeing all those mile-wide smiles connecting together from every corner of the world – that was more than good timing, that was serendipitous to the fullest extent of the word…… (I think).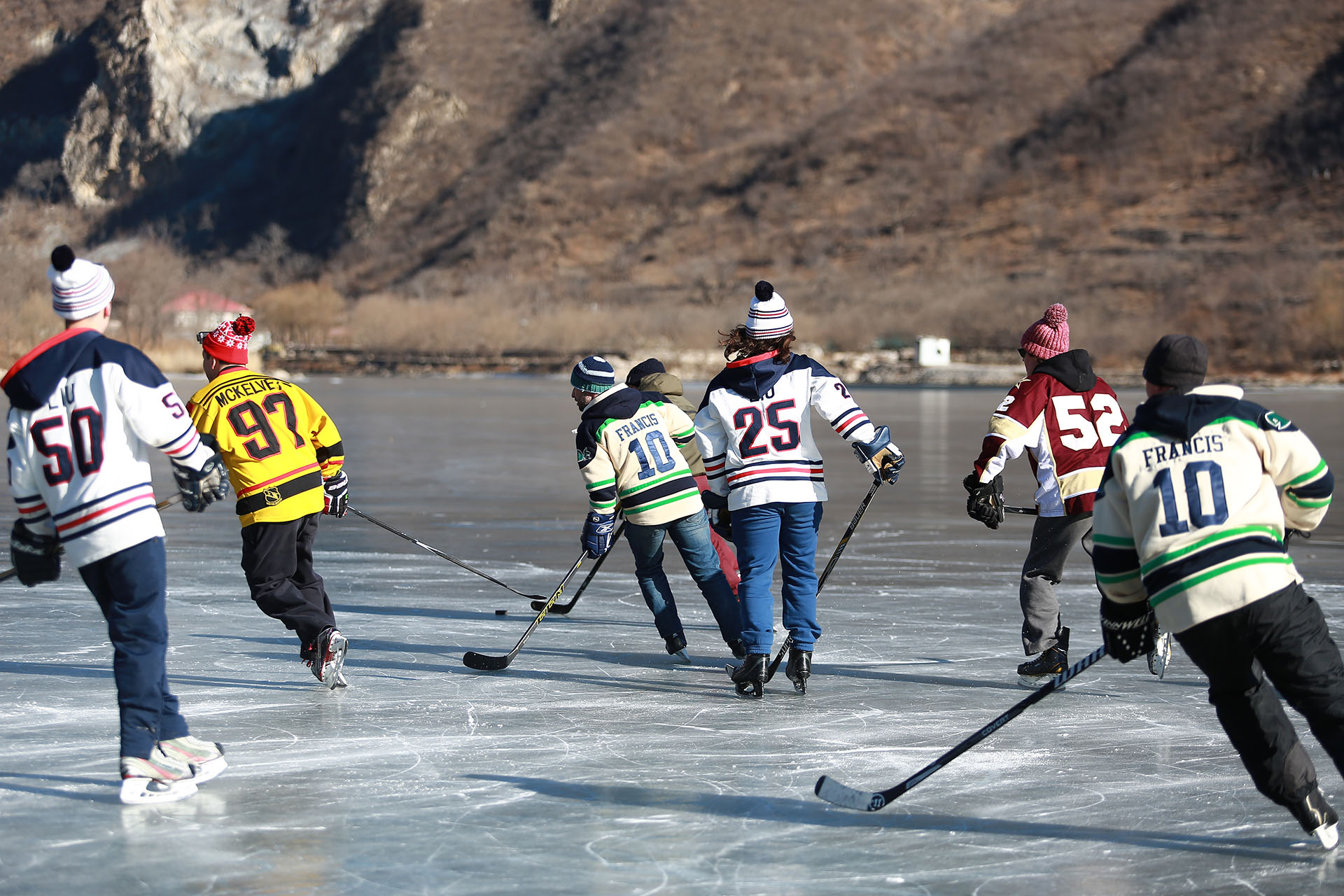 And you might not realize it now, Mark, (and this article might cause you more time in future planning and logistics than you need) but you're a goddam beauty for giving this to us. If your parents were here, I'd kiss them – though I'm not sure your mom actually has a mouth under that sweet orange beard.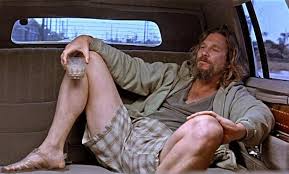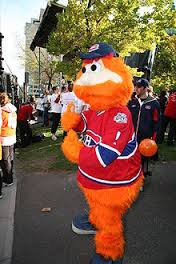 Pictured above: Mr. and Mrs. Simon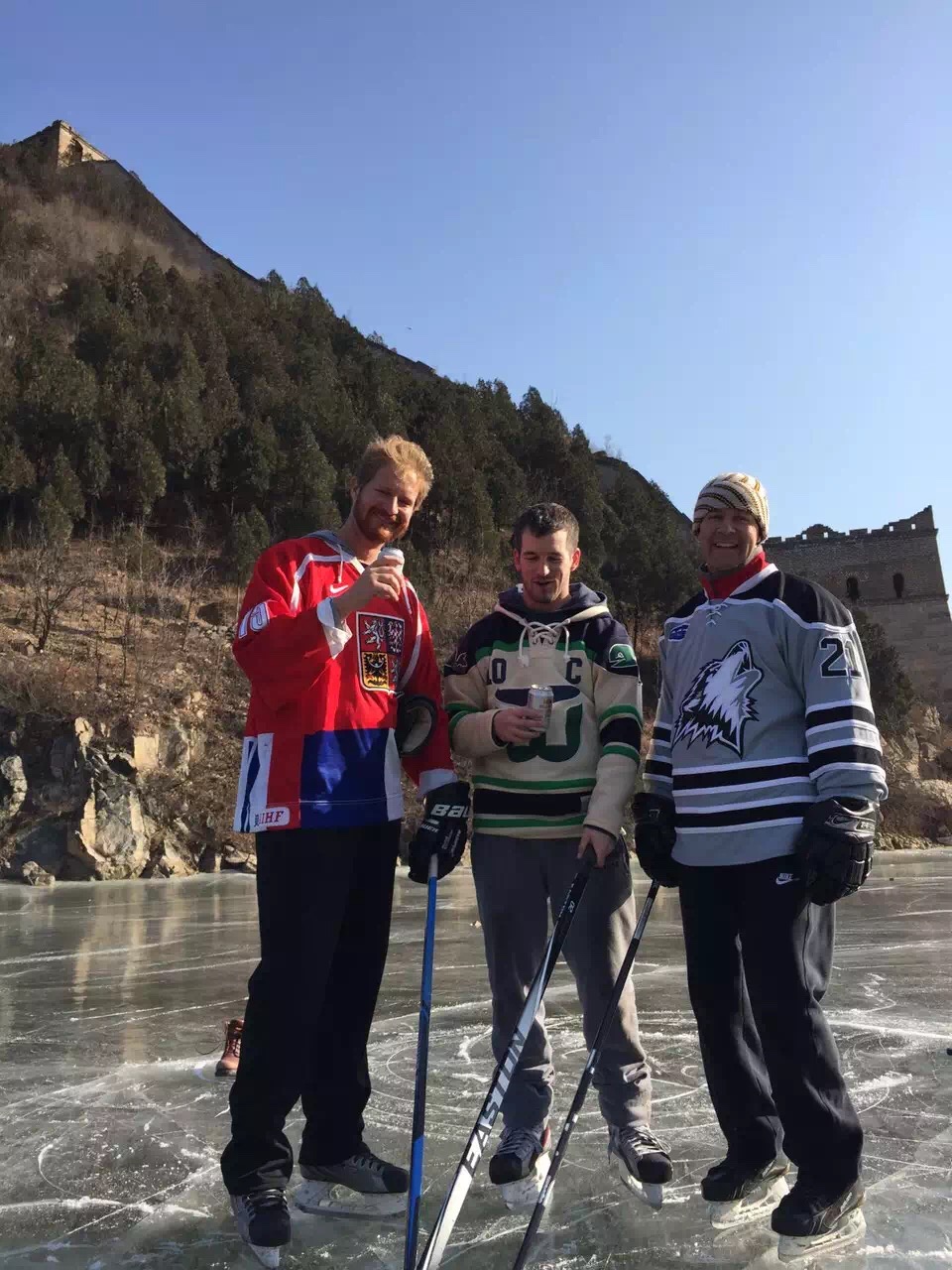 Every single brick in that wall makes sense, no matter how out of place it's seems. It doesn't matter where they found the stone, how they mixed the mortar, or what the motivation was – it's been there for as long as any of us can remember, and it stretches across places it reasonably shouldn't.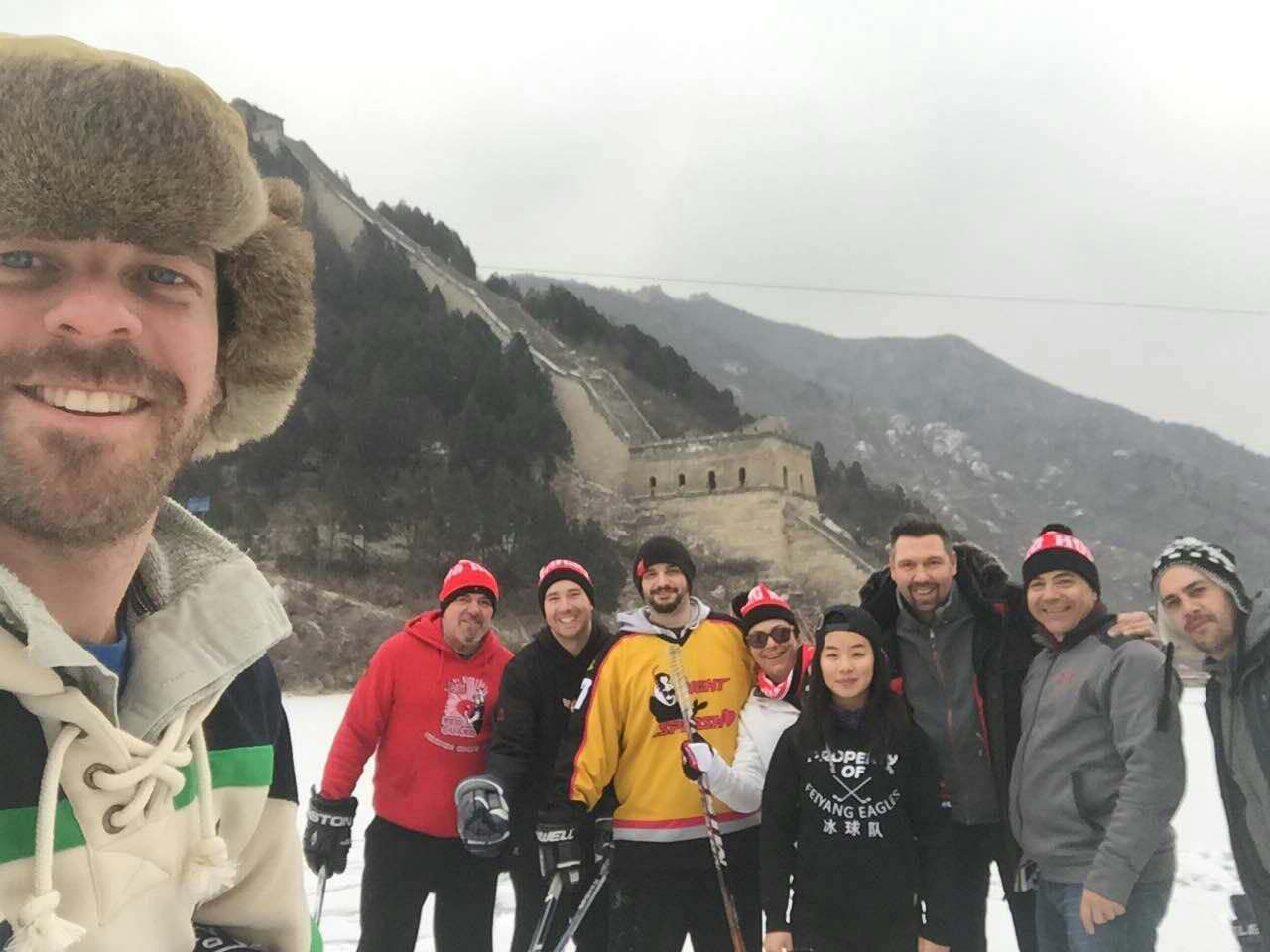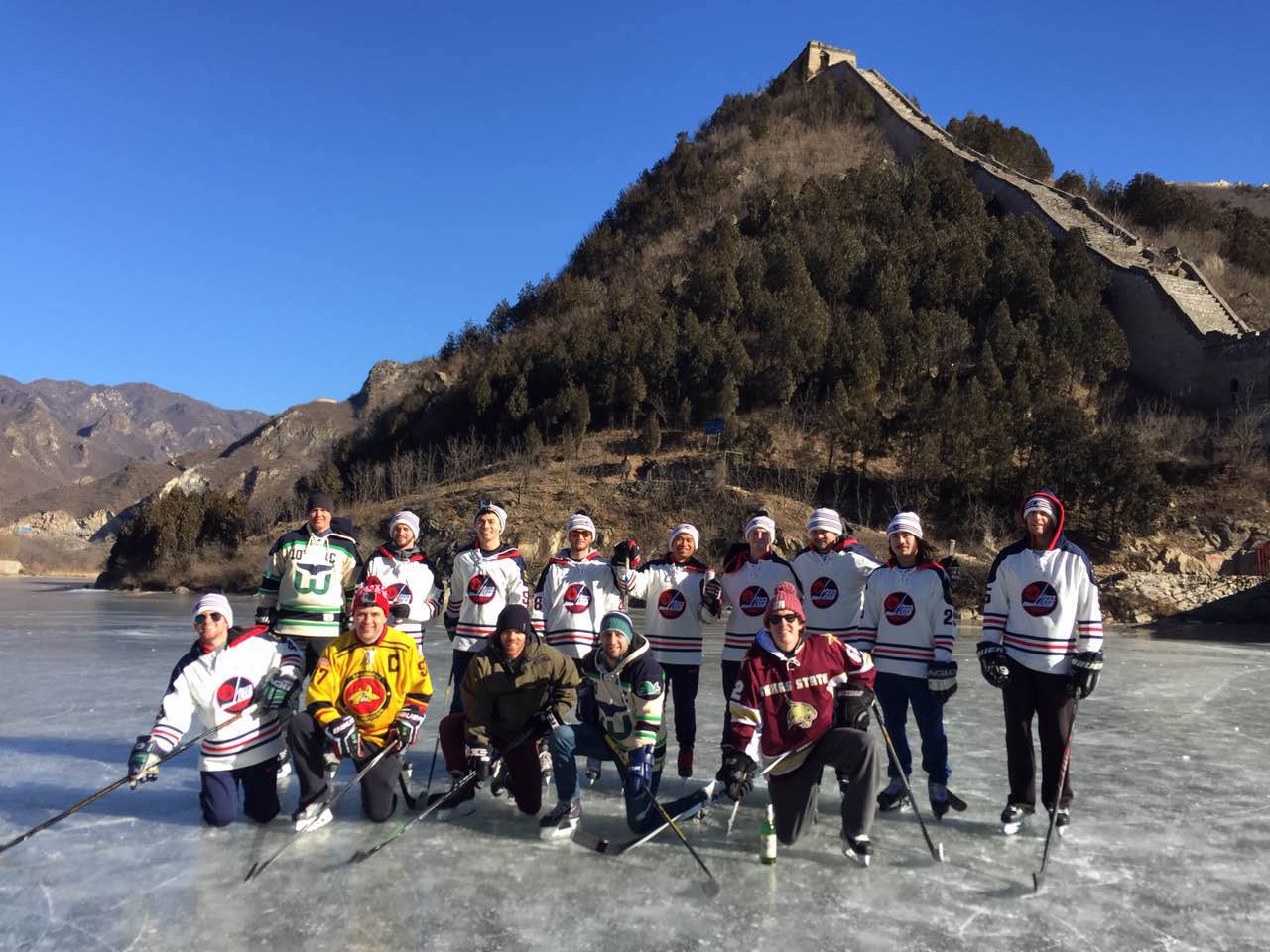 Thanks for reminding me what it's all about, bro